Venue Location : Manchester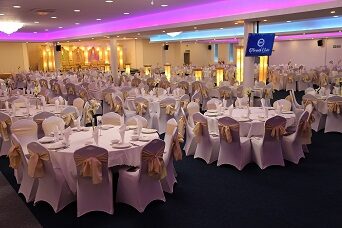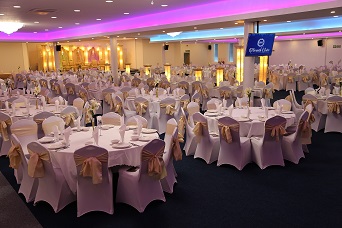 Food and Drinks will be available to purchase on the day
All proceeds made from food and drink purchases will be donated to charity
Only for Muslims who hold a British Passport.
So please bring this with you to gain entry to the event.
FEMALE TICKETS SOLD OUT
Any females looking to book, please contact us on the phone numbers provided below.
Additional Instructions :
On arrival please report to reception.
All events will commence at the advertised time.
Please leave enough time to allow for any delays and parking.
If you fail to show your British Passport, you will be refused entry without a refund.
Late arrivals will be refused entry without refunds.
20 minutes away from Picadilly Train Station
Werneth Suite,
79 Manchester Road,
Oldham,
OL8 4LN