Venue Location: Bolton
ALL TICKETS SOLD OUT
Anyone who wishes to attend, please email us your name and phone number and specify how many participant and chaperone tickets you would like. We will get back to you if we can offer you a space.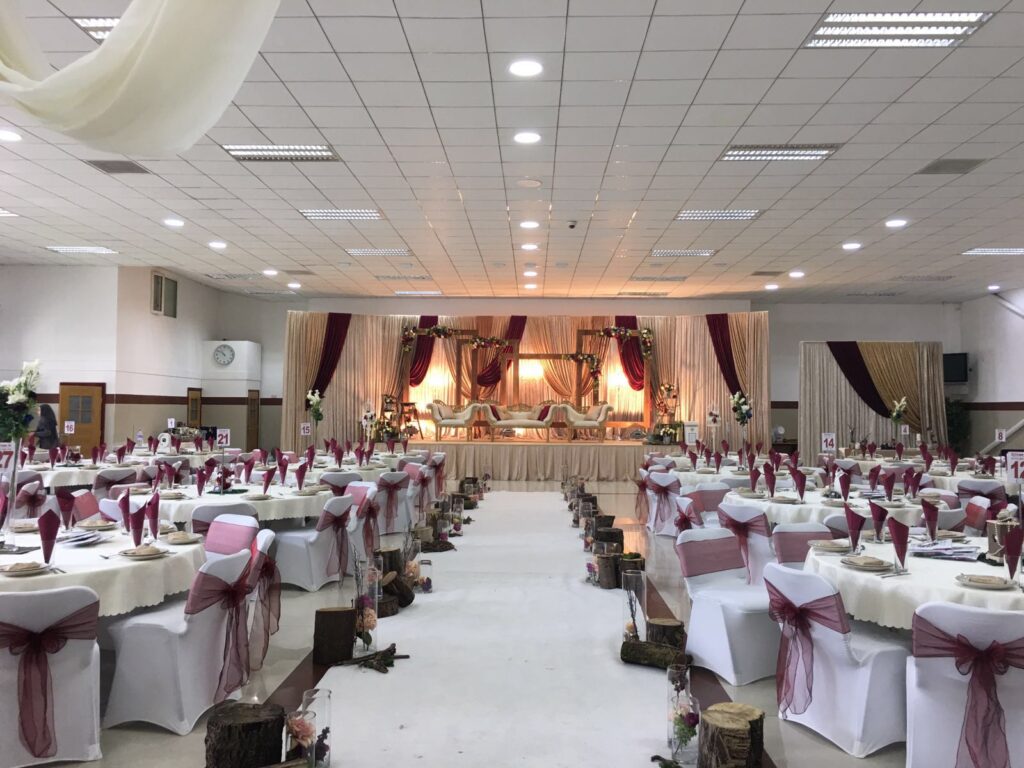 Lunch will be provided to participants and mehrams/chaperones.
Only for Muslims who hold a British Passport.



British Passports must be shown to enter the event.
Additional Instructions :
All events will commence at the advertised time.
Please leave enough time to allow for any delays and parking.
If you fail to show your British Passport, you will be refused entry without a refund.
Late arrivals will be refused entry without refunds.
Event Date :
Sunday 5th December 2021
Event Time :
10:30am – 5pm
Event Location :
The 3D Centre, Bella Street, Bolton, Lancashire, BL3 4DU
Event Contacts :