Venue Location : Birmingham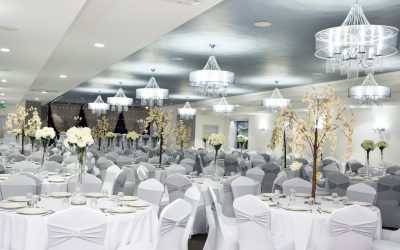 Lunch will be provided to participants
and mehrams/chaperones
Only for Muslims who hold a British Passport.
So please bring this with you to gain entry to the event.
ALL TICKETS SOLD OUT
If you wish to attend the event please contact us on the number below
Additional Instructions :
On arrival please report to reception.
All events will commence at the advertised time.
Please leave enough time to allow for any delays and parking.
If you fail to show your British Passport, you will be refused entry without a refund.
Late arrivals will be refused entry without refunds.
The Marigold,
187 Brookvale Road,
Birmingham,
B6 7AJ