Venue Location : Birmingham
ALL TICKETS SOLD OUT
Anyone who wishes to attend, please email us your name, age, location, ethnicity, occupation, marital status and phone number. Please also specify how many participant and chaperone tickets you would like. We will get back to you if we can offer you a space
British Passports must be shown to enter the event
Lunch will be provided to both participants & chaperones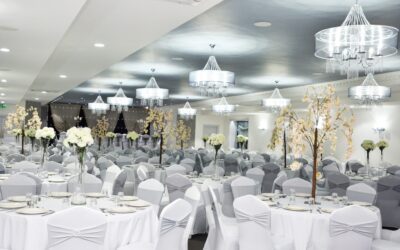 Sunday 13th February 2022
The Marigold, 187 Brookvale Road, Birmingham, B6 7AJ
Additional Instructions :
All events will commence at the advertised time.
Please leave enough time to allow for any delays and parking (there is Onsite Parking).
If you fail to show your British Passport, you will be refused entry without a refund.
Late arrivals will be refused entry without refunds.
If the event is cancelled due to COVID or for any other reason, full refunds will be given.
If you book a ticket and you are unable to attend due to contracting COVID or any COVID related issue and you make us aware of this after 30th January 2022, unfortunately we will not be able to give a refund. This is due to the fact that at this point we would have paid for the various things such as the venue and food etc.
Read our FAQs page before attending the event.